Garage Door Emergency Services
Back To Our Services
Obviously, if you have a garage, you will have a door or a door opener for it. You can't expect the door and door opener to be at their usable condition all of the time. There will be instances when defects or problems emerge and you are not capable of doing repairs on your own. These problems will come all of a sudden that you will have to call for garage door emergency services. These emergency services are convenient options especially in cases of lockouts and malfunctioning automatic garage door openers in commercial or institutional settings.
Dependable but affordable emergency services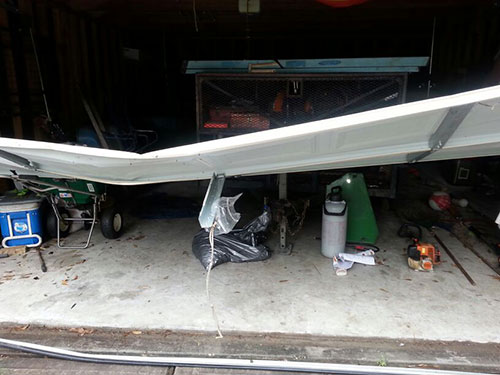 If you need prompt yet dependable and affordable emergency services for your defective door or door operator, don't hesitate to call us. Our technicians at "Garage Door Repair Allen" are always eager to provide the services you need. We have the expertise to fix all kinds of problems in all types of doors or door openers, from broken springs and hinges to problematic transmitters and remote control connections of electric door systems. Of course, we also have the experience and know-how in dealing with various brands of door openers. If your Chamberlain or Stanley opener is acting up, just contact us and we will provide the troubleshooting solution you require.
Garage Door Repair Allen is able to provide quality emergency services at an affordable price because we have adopted the principle of efficiency. Our experts have been trained to do things right with as much as possible the least amount of time and resources used. Even the regular services we offer are made to be efficient. That's why providing emergency garage door repair services for us is mostly a matter of prioritizing tasks and doing a little extra to more promptly address our customers' urgent service request.
Don't hesitate to contact us for your repair service order or to learn more about the services we offer. Our friendly crew is always eager to assist you.